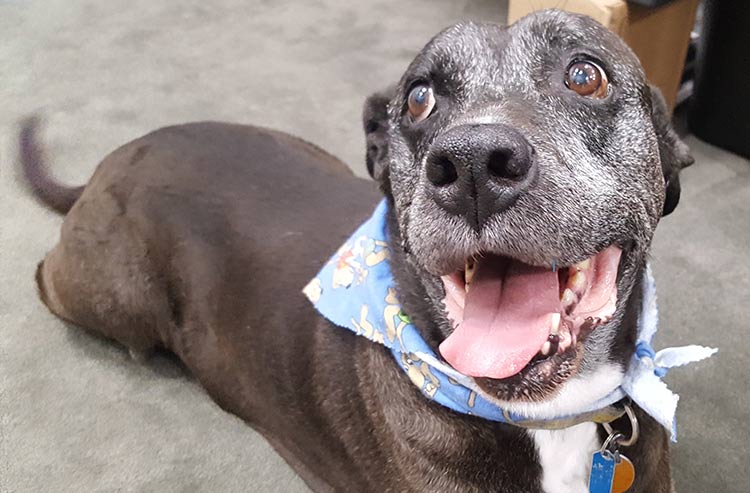 Our team knows that saying goodbye to a beloved pet is one of the hardest things you can do. Our hospital has a room that is designed to feel like home. The room has hardwood floors, an area rug and living room furniture. It is directly accessible from the outside so you and your beloved pet don't have to go through the reception area. Our team can do all the necessary paperwork in the room also.
We can arrange the aftercare of your animal. We make clay paw prints in remembrance of you special companion.
Please know that all of us at Healing With Heart Veterinary Care respect your decision and want to help you through this difficult time in any way we can.