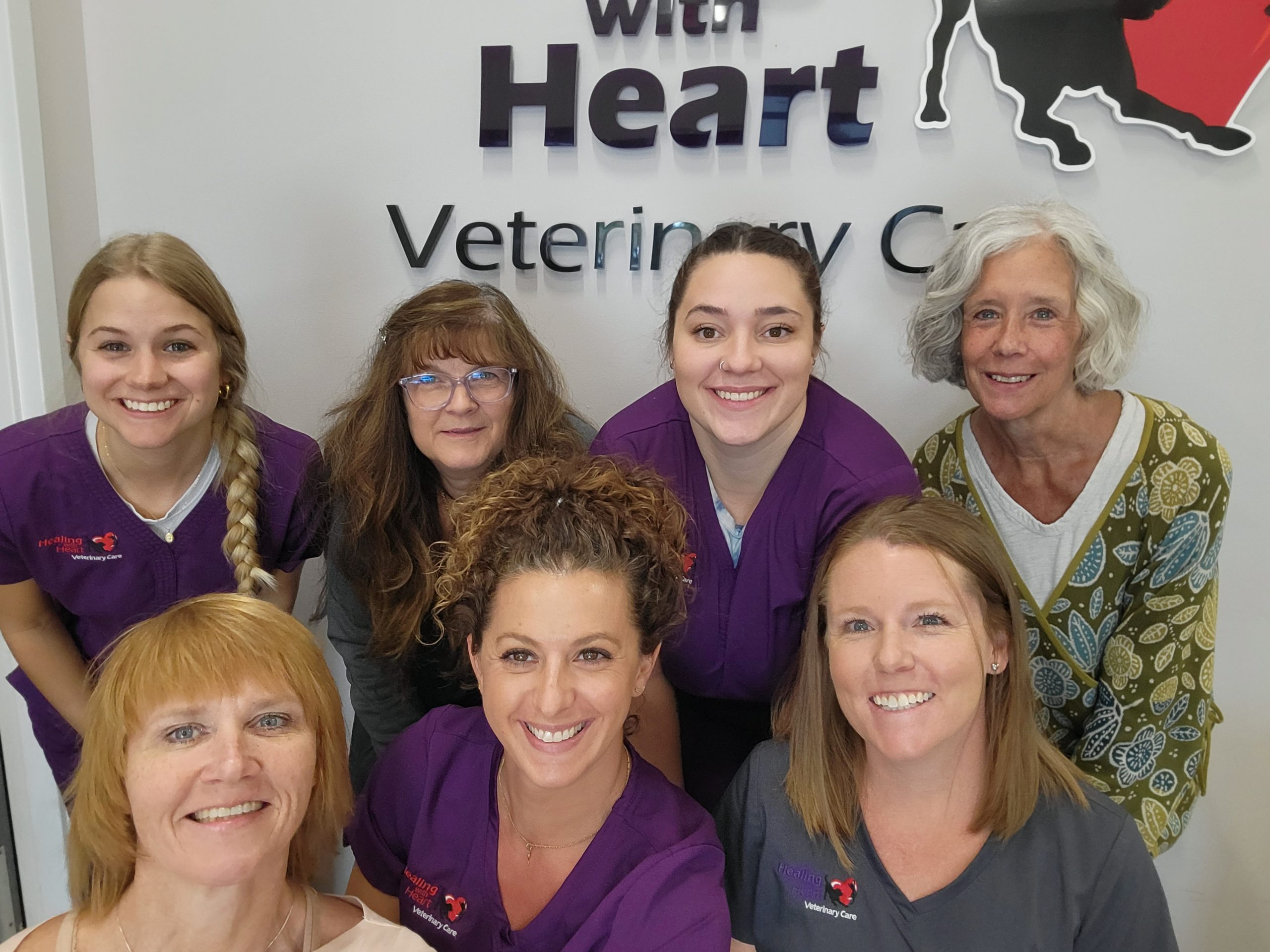 Jamie Sykes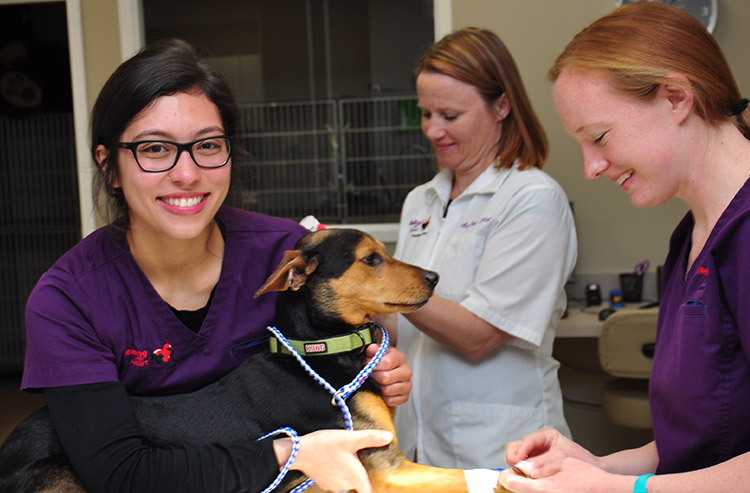 Jamie joins the Healing With Heart family as Practice Manager and is excited to be part of a veterinary hospital focused on compassion, knowledge, care, and a stress-free experience for both people and pets.
A life-long animal lover, Jamie has held positions in shelter, emergency and specialty veterinary practices. She also has a passion for helping people; she trained customer service representatives at Hilton Worldwide and volunteers her time with organizations such as the Junior League, Humane Society, and various school/community boards and committees.
Jamie lives in Virginia Beach with her husband, daughter, and two senior rescue dogs, Ellie and Rowdy. She enjoys travel, reading, knitting, and a good coconut cake.